Your Pizza Place  
From our family to yours, we offer the best pizza in town!
Whether you are looking for a hot buffet bar and a fresh salad bar, or wanting a night in with a great tasting pizza, Your Pizza Place can serve you and all of your pizza craving needs! 
Fresh Lunch & Dinner Buffet
Our buffet includes hot pizza, pasta, wings, breadsticks, desserts, AND items from our friend menu.
Fresh Salad Bar
Carbs are great, but so is salad. Fresh romaine lettuce and all of the toppings you can imagine, our salad bar can fit every salad need you have!
Carry Out
Love our pizza, but want to enjoy it in the comfort of you own home? No worries! Give us a call, or use our handy new "order online" button at the top right hand corner of your screen!
Awards Are Cool
Your Pizza Place received "Small Business of the Year" in the Aurora Community for 2019!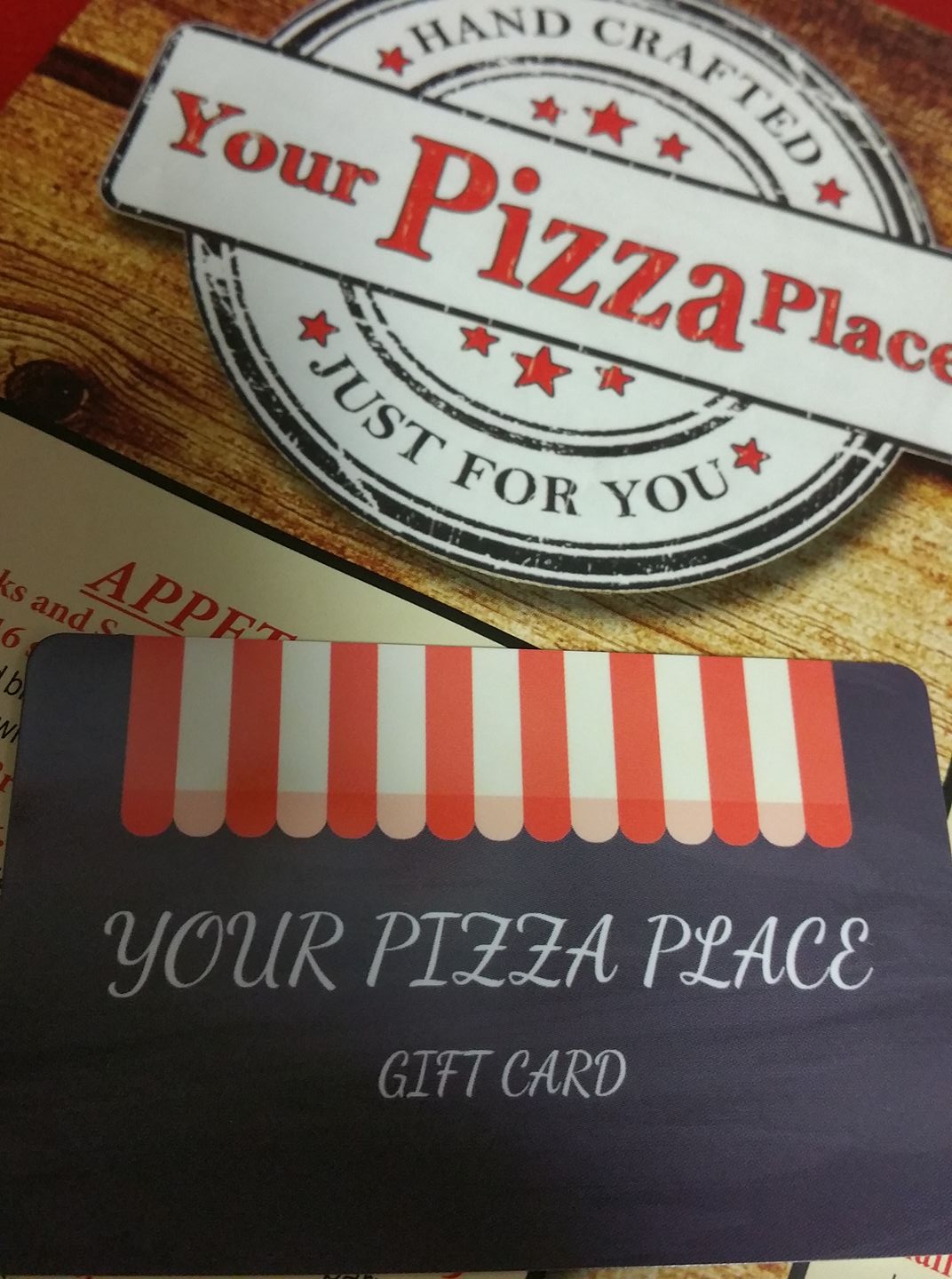 Your Pizza Place would not be successful without the support of our loving community! We thank all of our community so much for allowing us to be in business for over 8 years, with many more years to come! Having a school event you need pizza for? A birthday party? What about a church event? Look no further!!! We our PROUD to support our community, our school district, and our church organizations!

Taking a different route than usual, we were looking for dinner and my husband spotted Your Pizza Place …
Just in town for the afternoon, went for the big slice and a soda. Excellent food, great service.
As usual, there were lots of fresh food choices. Servers kept the tables clean. Ambience was warm and friendly.
Kiddo loves the buffet. Nice atmosphere. Clean. Food on hot bar is hot, nice little salad bar. Great family outing.
Get In Touch
You are more than welcome to contact us if you have any questions or concerns
Location
1602 S Elliott Ave
Aurora, MO 65605
Contact
(417) 678-1455
soonerhound@hotmail.com
Hours
Mon - Thu : 10am–8:30pm
Fri - Sat : 10am–9pm
Sun : Closed