Pizza anyone!? Your Pizza Place is a local family owned business that has been feeding the pizza cravings of Aurora, Missouri for 8 years and counting. We are backed by our fresh ingredients and family filled atmosphere, it is a recipe guarenteed to bring you and your family countless smiles and the best pizza in town!
Owners Kim & Sherri hall, accompanied by their 5 children; Travis, Dustin, Ashton, Jordan, and Ryan, have been keeping the doors open and serving the community the Your Pizza Place way for 8 years and counting!  The Hall's believe making this business a family business has been the key ingredient for their recipe of success. 
Sherri says, "Watching our family come together to build this business up and become successful has been a dream. The amount of love and support we have given each other to succeed in this business is incredible. I have truly enjoyed watching our kids grow up within these walls, learning the true meaning of 'hard work pays off'."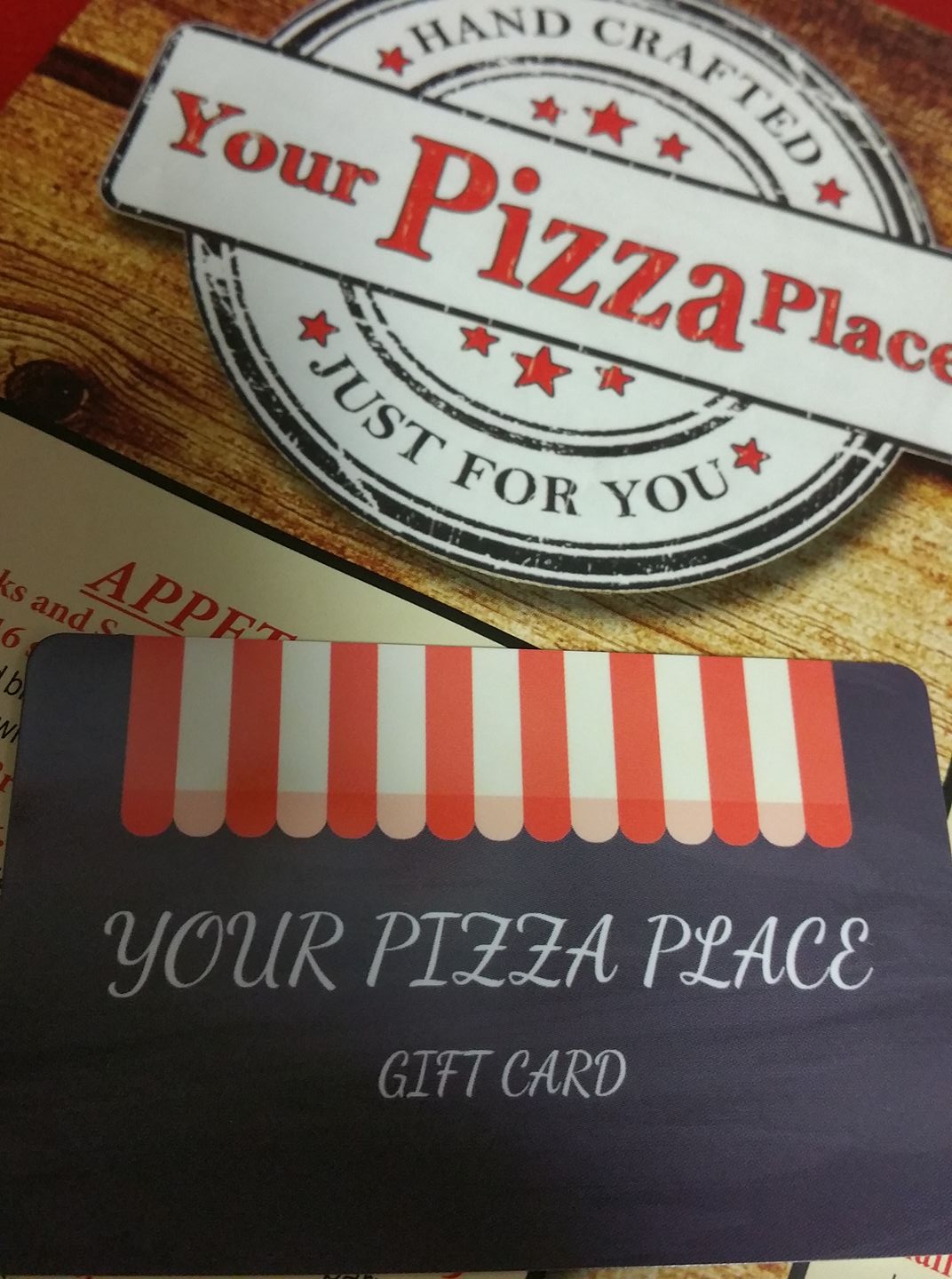 We Make The Best Pizza In Town
It is true, we believe we make the BEST pizza in town! Visit us TODAY to see for yourself!
Yeah, we didn't just stop with pizza. We went the whole nine yards! Nachos? Check. Pasta? Check. Salads? Check. Wings? Check. Desserts? DOUBLE Check!!! 
Feel like you can't try everything we offer at once? No worries, we have a feeling you will be coming back to see us agian!
Nulla eleifend scelerisque vulputate. Mauris lobortis a mauris eu convallis. Morbi vulputate nisi eget maximus vehicula. Vestibulum mattis consectetur.

Online Order
New!!! Order online today!

Reservations
Having a special event? Call us today to reserve!

Carry Out
Grab your pizzas to go! Ask us about our Take n' Bakes!

Get In Touch
You are more than welcome to contact us if you have any questions or concerns
Location
1602 S Elliott Ave
Aurora, MO 65605
Contact
(417) 678-1455
soonerhound@hotmail.com
Hours
Mon - Thu : 10am–8:30pm
Fri - Sat : 10am–9pm
Sun : Closed